As a college student, moving into your first house or condo can be extremely exciting, and extremely nerve-wracking. Having your own space, staying up as late as you want and making your own rules—awesome! Paying your own bills and taking care of your place, not so much. Putting down a substantial amount of cash for your security deposit and risking not getting it back, however, can be scary.

While you may be too excited and overwhelmed to think about it when you first move in, you should know that your landlord isn't obligated to automatically give you back your security deposit when you move out. This is why it's so important to know what you can and should do to ensure that you get your money back. Here's what to you need to know.
Before you move in…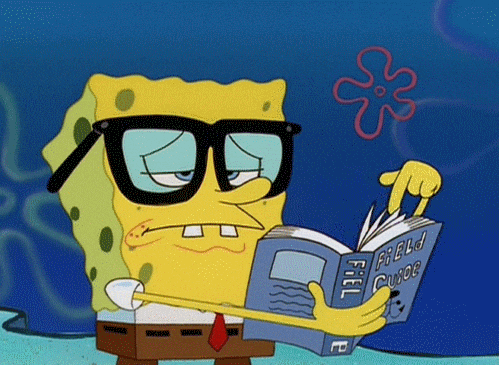 1. Read the fine print.
The worst thing you could do is not read your lease. What may seem like a simple slip of paper actually contains all the important information you need to know before you move in, including all the details on your security deposit policy. Read the lease in its entirety and have your parents and/or an attorney take a look if you're not confident that you understand everything.
2. Walk through and meticulously document everything.
Before you move, do a walk-through of the whole house, and ask your landlord to accompany you. Be sure to inspect everything from top to bottom (even the insides of drawers and cabinets) and keep a list of any damages you notice. It's also a great idea to take photos of every room with a date stamp. Having visual evidence of any pre-existing damage is crucial, just in case your landlord tries to take it out of your deposit.
3. Make sure you can pay your bills on time
If you can't pay your bills on time or you're consistently late, suffice it to say, this probably won't go over well with your landlord. If you have outstanding fees at the end of the year, the landlord will likely take money from your security deposit and charge you for the rest. Before you move in, make sure you have a solid plan for being able to pay your bills on time.
While you live there…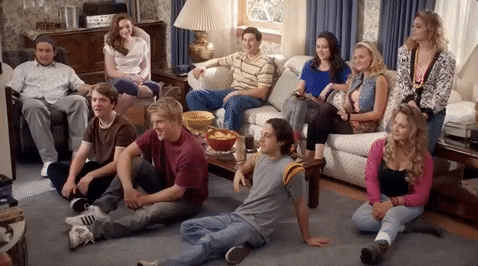 4. Obey the rules

Remember that lease that you read through super-carefully? Now's the time to make sure you obey every square inch of it! It's simple, really: follow the rules while you're renting and you'll never give your landlord a reason to withhold your deposit.
5. Keep up with cleaning and maintenance
It's not just the end-of-the-year cleanup job you have to worry about. After all, the longer you let grime and dirt collect, and the longer you let small repairs pile up, the more difficult it'll be to get your place in tip-top shape when you're ready to move out. Stay on top of cleaning and maintenance throughout the year; you'll be doing yourself a huge favor in the long run.
After you leave…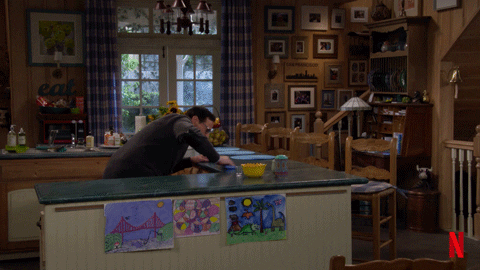 6. Do a top-to-bottom cleaning job
We can't stress this one enough—one of the most important ways to ensure that you get your security deposit back in full is to clean your place as thoroughly as possible (we're talking the best darn cleaning job of your life, here!) In addition to the standard vacuuming, mopping, and dusting, you'll need to do a serious deep clean if you want to get your money back.
Before you start the mega-cleaning process, it's time to get everything cleared out. Have some household items that you don't want to take with you to your new place? Here are a few ideas on how to get rid of stuff you don't want:
Have a garage sale: Having a garage sale is an effective and fun, way to get rid of any household items you no longer need or want. You may even make a little extra cash in the end!
Donate your items: If you don't have time to organize a garage sale, you could donate your items to a local thrift shop, consignment store, or shelter, instead. However, only donate items that are in good condition.
Use a junk removal service: If time is really an issue and you need to move out quickly, contracting a junk removal service might be the best way to go. They'll pick up everything you need gone and will decide whether it should be thrown away or donated for you.
7. Do a walk-through with a friend
To really ensure that you didn't miss anything and that your place is in pristine condition, have a trusted friend or two come over and inspect your place with you. You'll probably be surprised at some of the things you missed.
The bottom line is that there's no need to worry—you should have no trouble getting your full security deposit back, provided that you familiarize yourself with your lease, pay your bills on time and keep your home sparkling clean and in the same condition it was when you moved in.
Lead Image Credit: Unsplash